22 November 2020
30th MEMBERS' MEETING: THE PRESENTATION IN EDP
On 12 November, during EIMA DIGITAL PREVIEW and in a dedicated webinar, the 30th Members' Meeting has been presented. You can review the entire event at the following link:
https://m.youtube.com/watch?v=pgDQUjK7s9w&list=PLumHM4YXdJymNPU-j7NJanPS41o8vWnCD&index=30
Enjoy!


Marco Fiala - Secretary General
---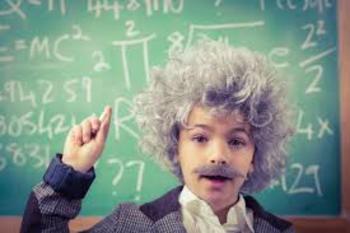 22 November 2020
"PELLIZZZI PRIZE 2020": THE PhD THESES VIDEOS OF FINALISTS
On 13 November, during EIMA DIGITAL PREVIEW and in a dedicated webinar, the four finalists of the "Pellizzi Prize 2020" illustrated by a video their work of PhD Thesis. You can review the entire event at the following link:
https://m.youtube.com/watch?v=aCWQykOG1bk&list=PLumHM4YXdJynbmdJendle1_FLUJf9QVjK&index=26

ATTENTION: at the section of menu PELLIZZI PRIZE/PREVIOUS EDITION (year 2020): Open questions to the "Pellizzi Prize 2020" finalists"!

Marco Fiala - Secretary General
---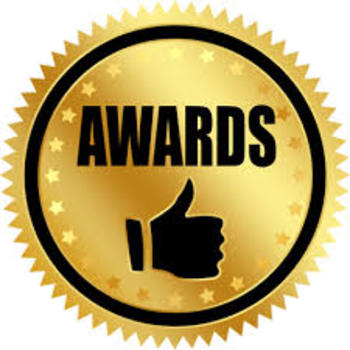 05 October 2020
"Giuseppe Pellizzi Prize 2020": the Winners!
Club of Bologna is pleased to annunce that the winners of the "Giuseppe Pellizzi Prize 2020" are (
alphabetical
order):
Dr BIRKMANN Christian, GER, "Power Shift operations in multi-group transmissions for standard tractors";
Dr GAN Hao, USA, "An autonomous immature green citrus fruit yield mapping system;
Dr MODI Rajesh, IND, "Design, development and evaluation of tractor opeated seeder for mat type paddy nursery";
Dr ZHANG Xin, USA, "Study of canopy-machine interaction in mass mechanical harvest of fresh market apples".
The ranking will be officially announced during the "Award Ceremony" (scheduled on Saturday 6, February 2021, during the 30th CoB Members' Meeting, EIMA International 20-21, Bologna).

Each winner will present his PhD thesis during a special streaming event (scheduled on Friday 13 November, 4.00-5.00 pm, Italian time) within EIMA Digital Preview.


To the four winners, the warmest congratulations from all the Members of the Management Committee of the Club of Bologna and from the Academy of the Georgofili of Florence.
Marco Fiala - Secretary General
---